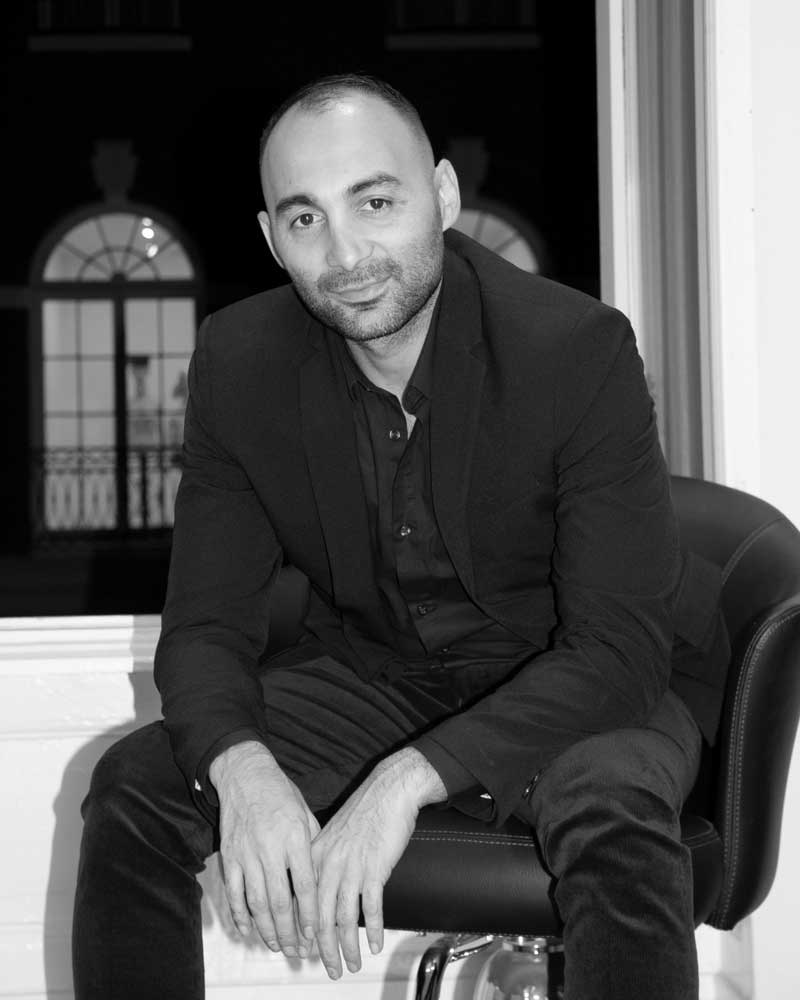 Whatever you want your hair to be, it can be.
Sleek and chic. Smooth and sporty. Lush and wavy. Bold and bouncy. Funky and punky. The possibilities are endless.
And Eddie can make your hair whatever you want it to be.
Eddie Plishti is a well-known leader in the hair salon and beauty industry and styles editors, socialites, models and TV personalities, as well as traveling the country to style his high-profile clientele. As owner of The Eddie Plishti Salon, one of the Upper East Side's most exclusive hair salons, Eddie Plishti is revolutionizing the industry by delivering five-star service and unparalleled amenities.
Eddie Plishti was born in Russia and relocated to the United States when he was 13. He has worked relentlessly to become a trailblazer in the hair styling industry and leads an extraordinary team of stylists, including colorists, nail technicians, and face and skin experts.
The Eddie Plishti Salon is a premier luxury beauty destination for those seeking the latest trends and styles. In the summer, Eddie opens a second location in the Hamptons, where he and his team accommodate his elite Hamptons clients, as well as remaining open in the city.
Eddie Plishti is always focused on providing his clients with stellar services from the industry's top stylists and creating trends, not following them.